Cisco Duo and Cisco Umbrella

Delivers peace of mind with strong Cybersecurity and increased productivity at an unmatched value.
What Is Duo?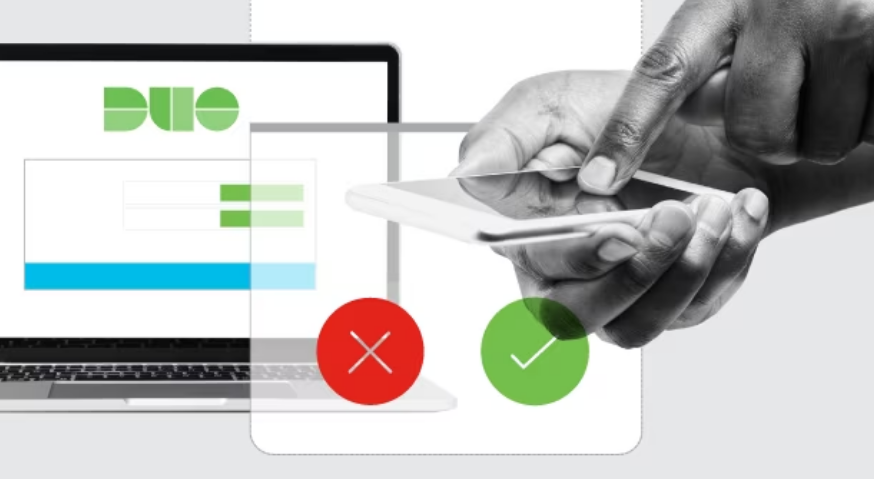 How does Duo work?
When a user logs in—whether from their home office, the corporate office, or another remote location—Duo uses two-factor authentication and a zero-trust approach to security. Before granting access, Duo will:
Read more about how Duo Works
Verify user trust. Duo uses a second form of validation, such as a smartphone, to verify that a user is who they say they are before granting them access.

Establish device trust. Once access is granted, Duo enables your organization to see every device that is connected to your network and applications and easily monitor device health and compliance.

Enforce adaptive policies. You can set access levels based on role, device, location, and other relevant factors.

Grant secure access to users. Get even more secure access, beyond what a VPN can provide, and verify the identities of users from wherever they choose to log in.

Grant secure access to apps. Provide users with single sign-on (SSO) for a consistently easy login experience. A user-friendly dashboard provides streamlined access to company apps.
Other features and benefits of Duo
Passwordless authentication: Passwordless authentication is the term used to describe a group of identity verification methods that don't rely on passwords. Examples of passwordless authentication include biometrics, security keys, and specialized mobile apps.

Two-factor authentication: Two-factor authentication adds a layer of security to online accounts using a second device such as a smartphone. By sending a push notification to that device, two-factor authentication prevents another person from accessing an account—even if the password has been compromised.

Zero trust: Zero-trust security can be summarized as "never trust, always verify." Traditional security strategies operate under the assumption that any user or device within a corporate network can be trusted. With so many users now logging in remotely, this approach is no longer viable. Data and applications aren't located behind the network perimeter and a firewall, and users connect directly to company networks with personal devices.
Back to top
Duo Products - Simple Tools for Complex Security Needs
Duo's MFA (multi-factor authentication) and 2FA (two-factor authentication) app and access tools can help make security resilience easy for your organization, with user-friendly features for secure access, strong authentication and device monitoring.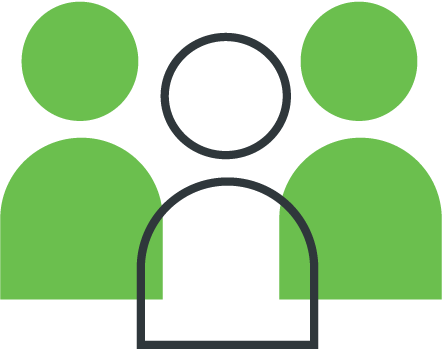 Multi-Factor Authentication
Quickly and securely verify user trust with every access attempt.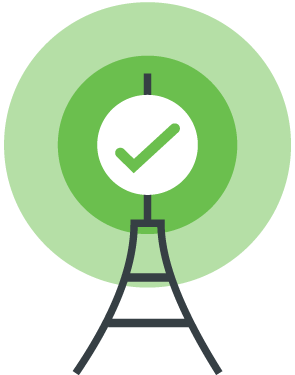 Remote Access
Establish strong security for your remote users.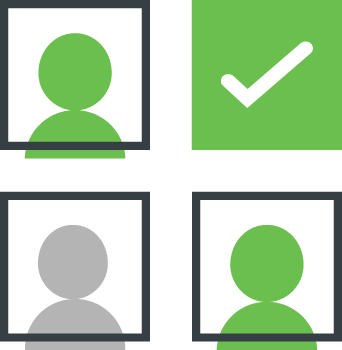 Adaptive Access Policies
Get granular security tailored to your users and their access context.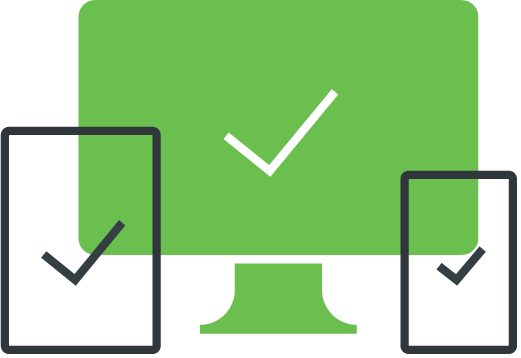 Device Trust
Know the health of every device accessing your applications, managed or not.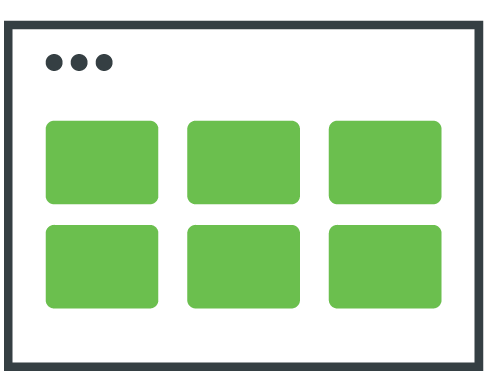 Single Sign-On (SSO)
Provide simpler, safer access with just one username and password.

Duo Editions and Pricing
Strong Security That Powers High Productivity
Back to top
Why Umbrella
A proven track record against threats - Trusted, reliable threat protection
Cisco Umbrella provides a broader set of protection that not only improves security but simplifies management. From delivering unmatched threat protection to assisting with compliance considerations and reducing bandwidth costs, it's security you can count on every day.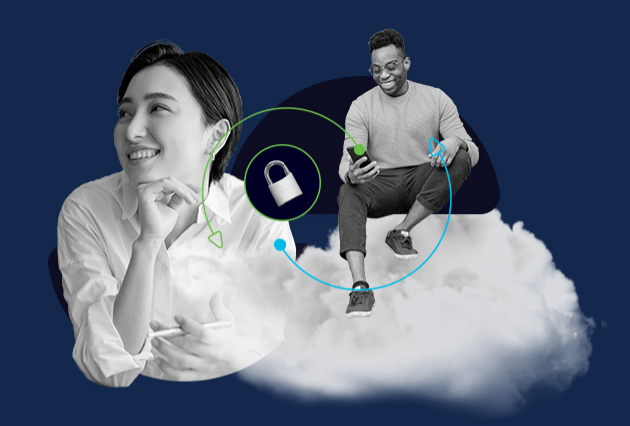 Simplify your security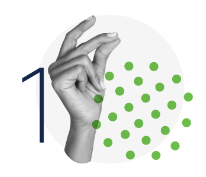 Cisco Umbrella protects users across the enterprise – even if they're far away from the office. Umbrella is a cloud-delivered security service that unifies multiple functions into a single solution, which means day-to-day management is easy. And without hardware to install or software to maintain, you can focus your time on higher priority tasks.
Protect your remote users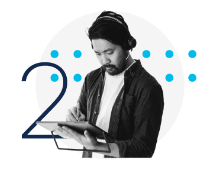 Your users are working from anywhere, accessing applications everywhere, while using a myriad of devices. With these shifts, centralized security policy enforcement diminishes, and the risk of successful attacks increases. With Cisco Umbrella, you can gain visibility and control over app usage, prevent data loss, and deliver fast, safe internet to your users, wherever they are.
Prevent attacks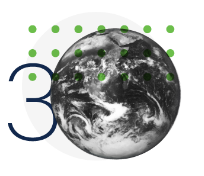 Long before a malware file is downloaded and before an IP connection over any port or any protocol is even established, there's a DNS request. Cisco Umbrella DNS-layer security stops threats before they ever reach your browser, your endpoints, or your network. Our DNS-layer security can be set up in no time, protecting your entire enterprise in 30 minutes or less.
Dig into robust reports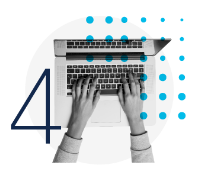 Cisco Umbrella features detailed reporting and data analytics so you can spot trends and understand the security risk of specific attacks on your network and endpoints. View reports that track activity for every single device or gain broad visibility into what's happening across your organization.
Reduce response time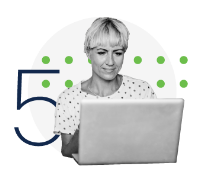 According to users, it can take mere minutes to point DNS traffic towards Cisco Umbrella. In under an hour and a half, Umbrella users were able to bolster protections for their branch offices and protect their organizations, globally. No matter the size of your company, Cisco Umbrella's ease of deployment can show near-immediate value in warding off modern threats.
---