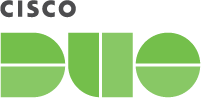 Cisco Duo for Federal Government: A Zero Trust Approach to Federal Security
FedRamp authorized, end-to-end FIPS compliant, streamlined solutions.
At-a-glance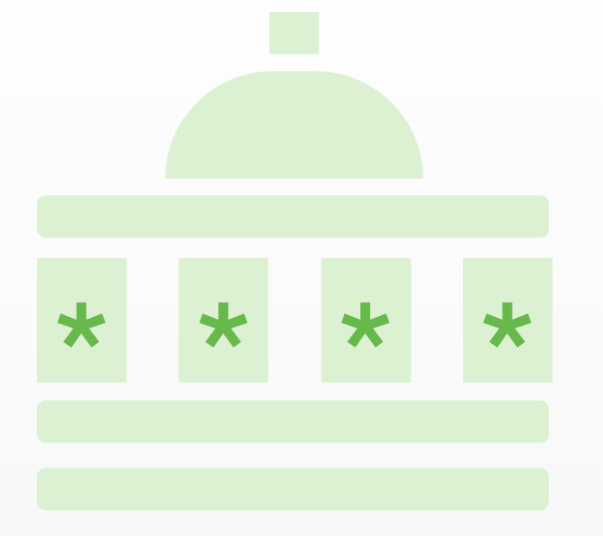 At Cisco, we're democratizing security to secure democracy. In the wake of high-profile security events, it's more important than ever for the federal government to implement a zero trust security strategy. Cisco Duo helps the public sector adopt the core tenets of zero trust quickly and easily.
With Duo's modern, user-friendly trusted access, your organization can reduce risk, streamline your IT environment, and comply with the latest executive guidance on federal government zero trust security.
Effective, Streamlined Solutions to Federal Government Zero Trust
Meeting zero trust government mandate compliance regulations is only the beginning of your organization's journey to zero trust. Duo's zero trust federal government editions go above and beyond to ensure users only have access to the applications and services appropriate for their role.

Protect Every Endpoint
Duo is an enterprise-wide solution designed to meet all use cases, so every application can be secured. Securely protect cloud applications in the cloud and on-premises, custom and out-of-the-box programs, VPNs, RDPs, remote servers and more.

Proactively Monitor and Verify Trust
Duo arms you with deep authentication insights and AI-driven analytics, so you can keep an eye on key security activity across your IT environment.
Duo's detailed reports can help you meet compliance and track authentication activity, and Trust Monitor keeps you ahead of the curve by notifying you of unusual login patterns.

Set Personalized, Granular Policies
Get granular about who can access what, when, and how. With Duo, you can give every user the right permissions, and ensure critical applications receive extra protection.
Control access at the application level based on user role, location, operating system, managed device status, device health status, and many more, with quick setup and easy scaling.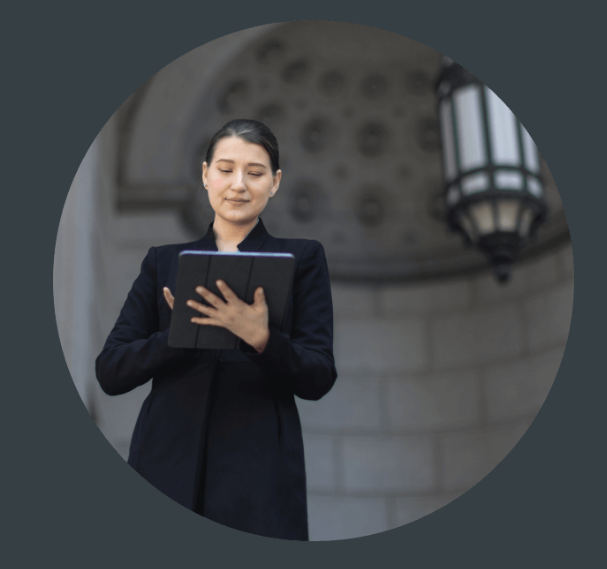 Tailored to the Federal Zero Trust Demands of Public Sector Organizations
Duo's federal editions are designed to meet the strict U.S. government zero trust security requirements of federal agencies and public sector organizations, including standards put forth by the May 2021 zero trust executive order, through strong, cloud-based authentication and device visibility.
End-to-end FIPS capable
Telephony removed
Easy to deploy AAL2; supports AAL3 authenticators
Protect on-premises, hybrid and cloud applications
Meet Compliance Objectives
Cisco Duo Federal MFA and Federal Access Editions align with NIST 800-63-3 (Digital Identity Guidelines) and FedRAMP security guidance, to help your organization comply with authentication and access control objectives. Both editions provide end-to-end FIPS capable implementations and help organizations meet regulations set forth by:
Department of Defense DFARS

National Institute of Standards and Technology (NIST)

FedRAMP

Federal Information Security Management Act (FISMA)

U.S. Department of Homeland Security
Cisco participates in many federal government contract vehicles, making it easy for public sector organizations to buy Duo Federal MFA and Duo Federal Access. Duo is also a trusted zero trust federal government solution for the U.S. Department of Homeland Security (DHS) Continuous Diagnostics and Mitigation (CDM) Phase 2 and is listed on the CDM Approved Product List (APL), which can be found on the General Services Administration's (GSA's) CDM website.
Maximize Success with Dedicated Support
Speed to service doesn't stop after setup. Duo partners with you every step of the way, offering comprehensive support throughout the lifetime of your subscription. With zero trust government solutions that layer on top of your existing security infrastructure and extensive documentation, resources, and even personalized customer support through Duo Care, we are committed to your success—from easy, pain-free adoption to continued maintenance.