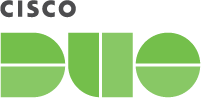 Cisco Duo Secure Remote Access
Enable an increasingly remote workforce with confidence. Duo's security solutions complement any technical environment, and they're engineered to verify identity with multi-factor authentication (MFA) and establish device trust no matter how, where, or when your users choose to log in.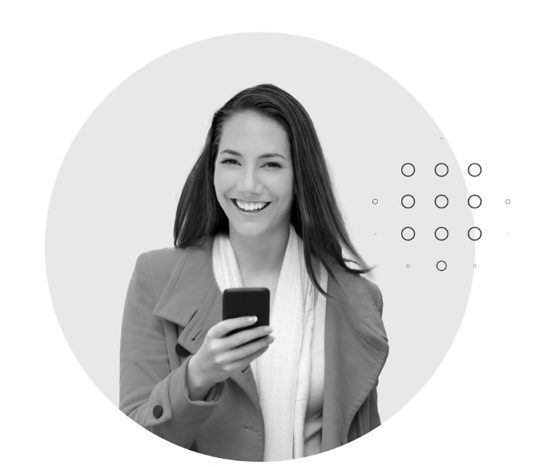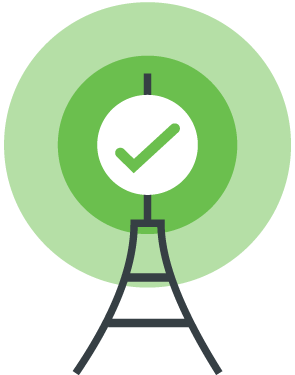 Secure remote access with or without a VPN.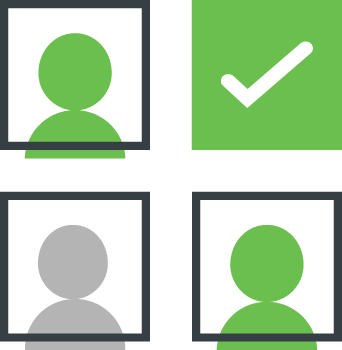 Easily set per-app access policies.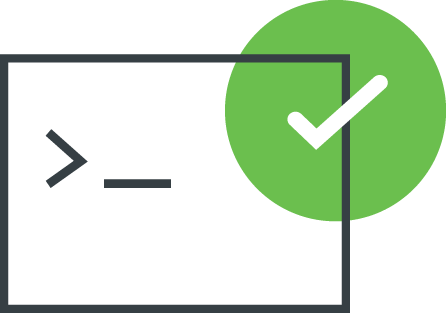 Provide easy, secure Web application, SSH and RDP access.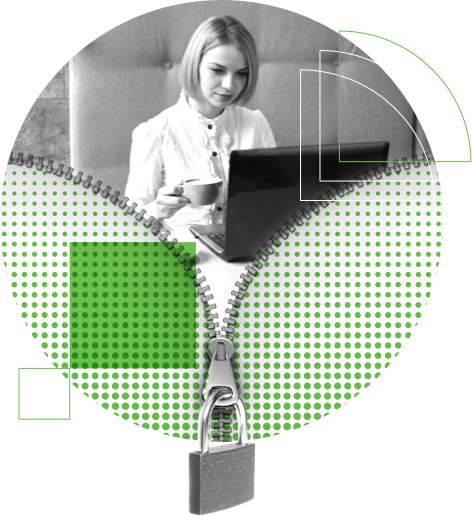 Remote Access That's Secure and Seamless
For today's workforce, the "office" could be anywhere: home, a coffee shop, even an airplane. Duo protects every device and every application, so your users can keep working with the tools they love, anywhere, anytime. Flexibility and peace of mind? Yep — with Duo you can have both.
Plus, with our Duo Mobile authenticator app, you can securely validate your credentials with just a tap of your finger. New to authenticator apps? Learn all about how it works, why you should use an authenticator app, what to do if you're locked out and more.
Secure VPN-Less Remote Access for Any Environment
Everyone's IT stack is unique, and Duo can help protect everything; even surpassing the need for VPN connectivity. Helping to secure both on-premises and cloud environments (like Microsoft Azure, Amazon Web Services, and Google Cloud Platform), Duo's VPN-less remote access proxy, the Duo Network Gateway, can streamline and facilitate remote access in your organization.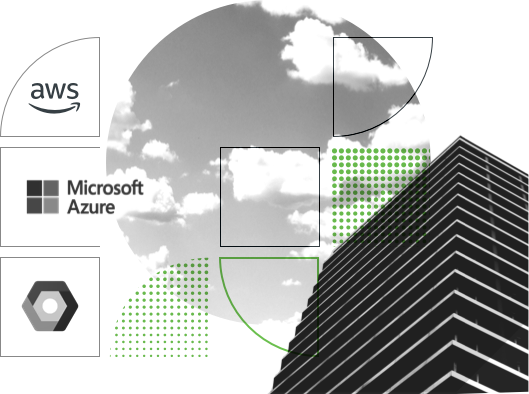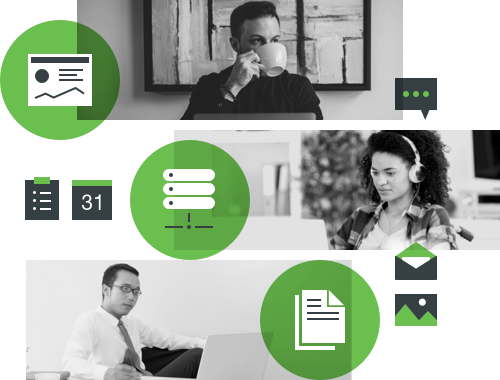 Security Controls for Every Application
The Duo Network Gateway, our VPN-less modern remote access proxy, keeps all of your organization's applications accessible — and only to the people who truly need them. With easy, expedited user-login experience and permission control at every level, Duo helps make application security a dependable afterthought for everyone.
Extra Peace of Mind
Duo provides flexible options to accommodate your remote access strategy. Provide a new, modern remote access solution, or add an extra layer of protection to an existing VPN with dozens of integrations, like Cisco AnyConnect, Juniper, Citrix, F5, and more.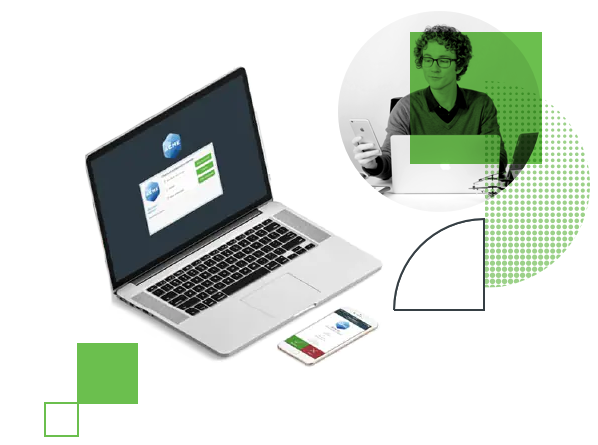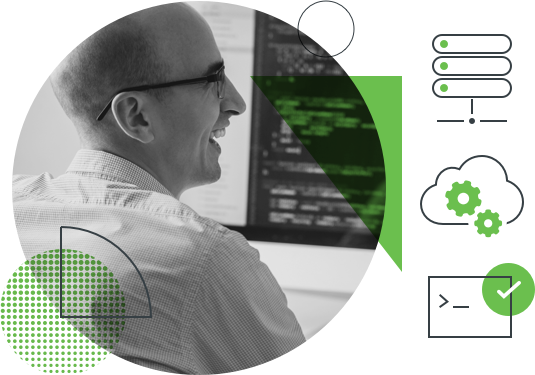 Hassle-Free Access to Infrastructure for Developers
Quit your role as technical bottleneck. With Duo, you can provide developers with quick and secure access to corporate web applications, RDP and SSH servers, without compromising your security posture.
Efficiently Scale VPN Infrastructure with Duo and SecureX
Monitoring VPN infrastructure to ensure capacity is business critical, but it doesn't have to be a pain. Duo works seamlessly with Cisco's SecureX platform to notify you when your VPN load reaches a specified level. All you have to do is accept a Duo push, and new infrastructure will spin up to meet the need.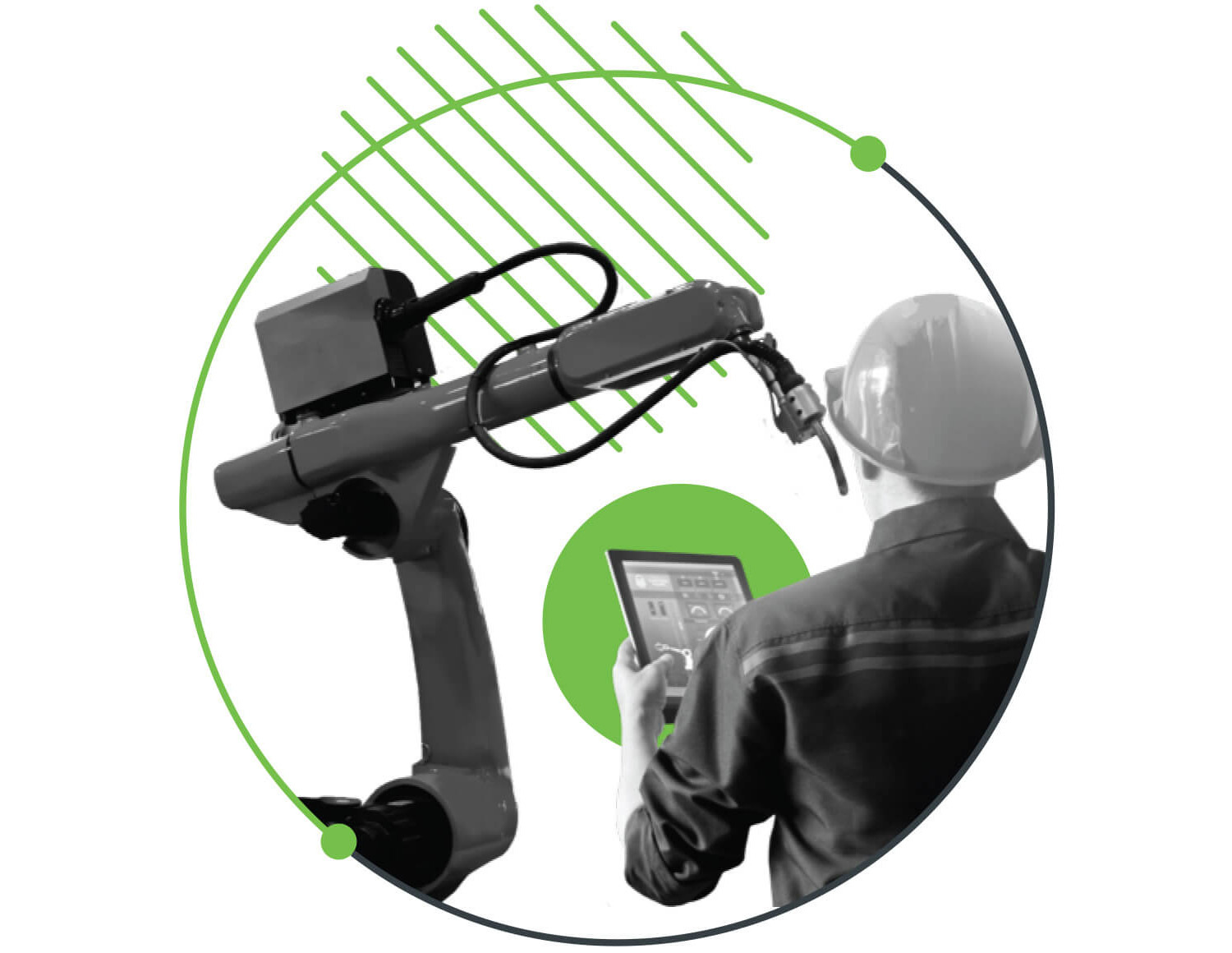 Securing the Workforce With Duo
Duo's mission is to secure yours. Learn more about Duo's full suite of capabilities: