Cisco Umbrella: Modern cybersecurity, made easy
Flexible cloud security for your users on and off the network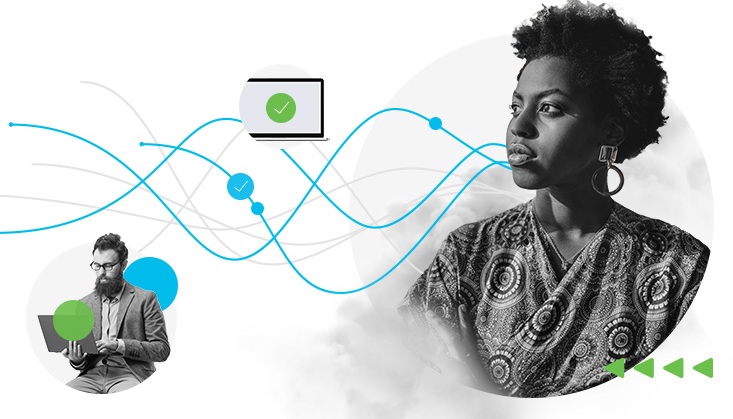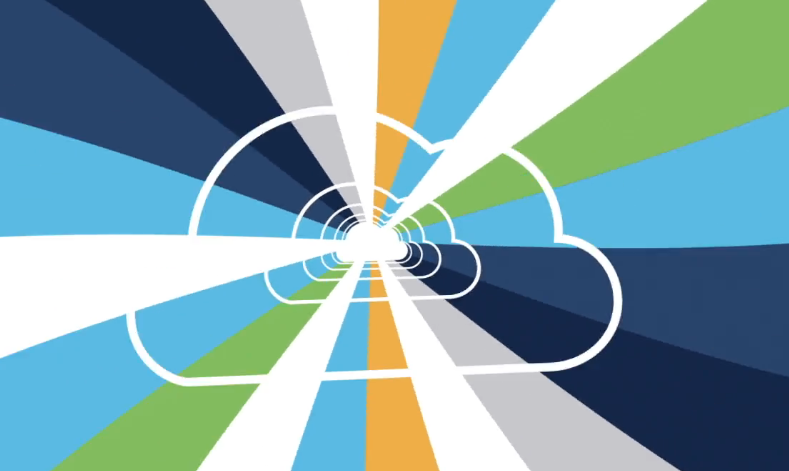 Simplify, streamline, and scale your security with Cisco Umbrella
Cisco Umbrella offers flexible, cloud-delivered security. It combines multiple security functions into one solution, so you can extend data protection to devices, remote users, and distributed locations anywhere. Umbrella is the easiest way to effectively protect your users everywhere in minutes.
Cybersecurity tailored for your needs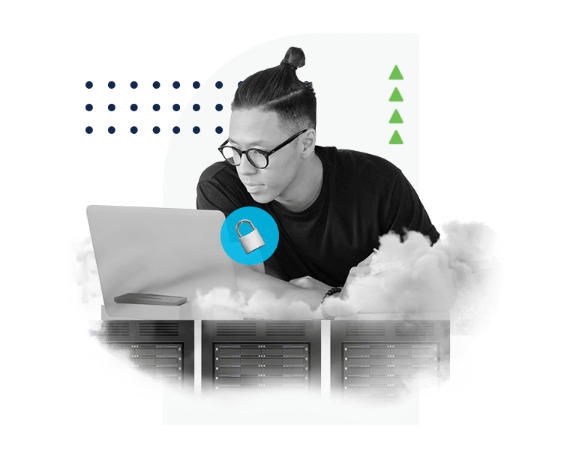 DNS-layer security: Simple to deploy, easy to manage
Domain name servers (DNS) are at the heart of connecting every internet request. Securing the DNS layer means blocking malicious domains, IP addresses, and cloud applications before a connection is ever established. Join the more than 24,000 organizations that use Umbrella to deliver a fast, safe, and reliable internet experience.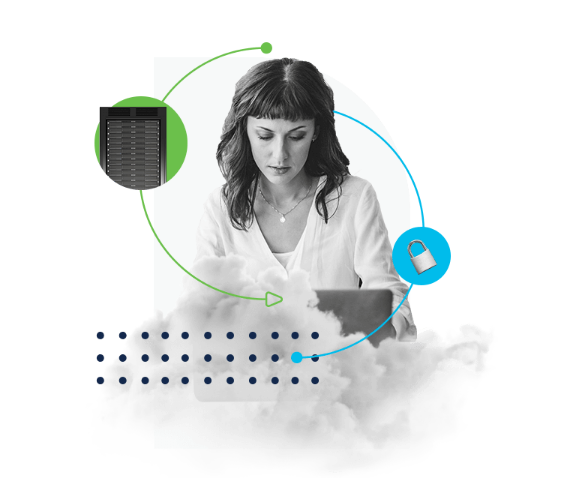 SASE: Where security and networking meet in the cloud
Cybersecurity is evolving toward a SASE future. By consolidating formerly disparate features like secure web gateway, cloud-delivered firewall, cloud access security broker, and DNS security into one cloud-based architecture, organizations can streamline their cybersecurity and improve their security resilience.
Get Umbrella — and so much more.
Build on Umbrella's ability to block malicious domains with more layers of defense against phishing and credential theft — in one step, and all available as part of our Cisco Security Step-Up promotion. Here's your chance to secure all of your critical attack vectors — email, web traffic, and user identity.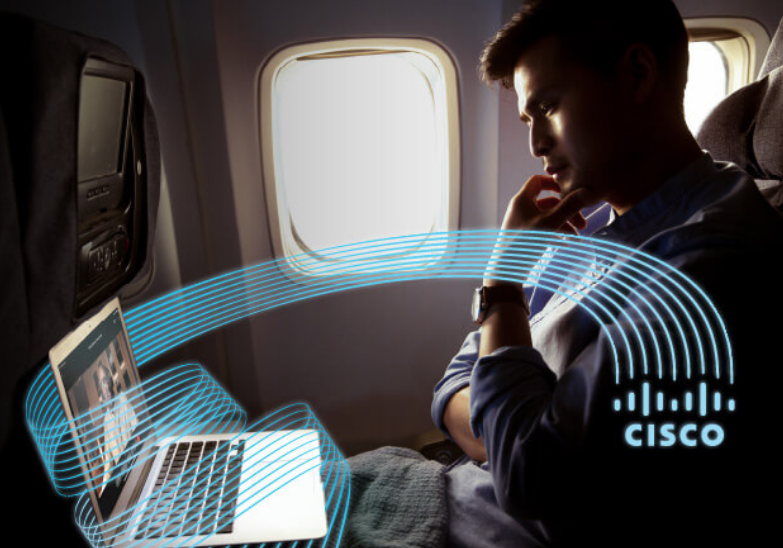 We power security resilience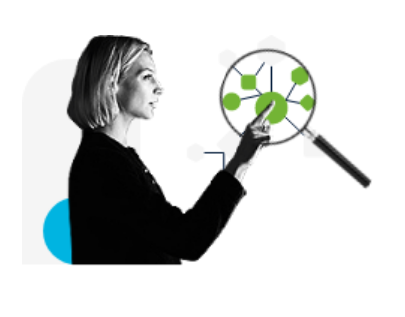 See
Visibility across all remote or on-site devices, ports, and cloud services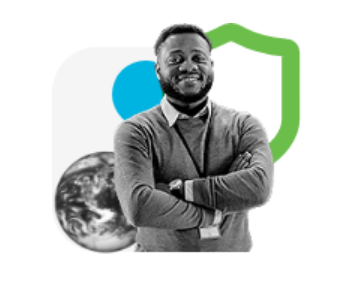 Protect
Prevention against phishing, malware, and ransomware attacks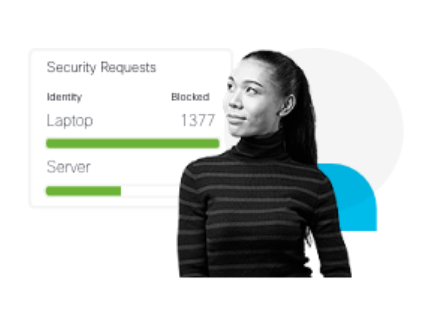 Learn
Intelligence to uncover and defend against current and emerging threats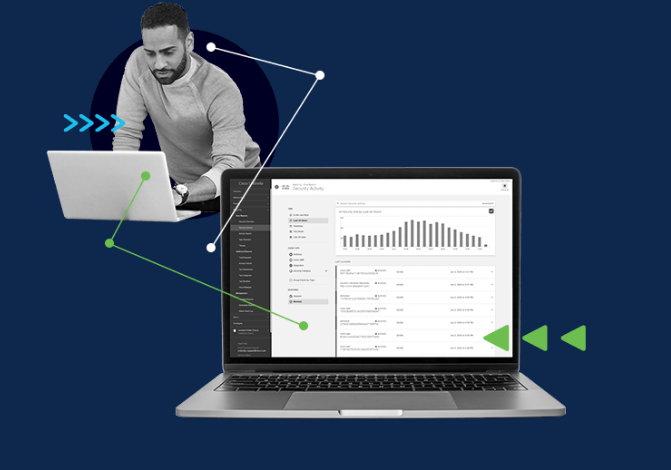 A global cloud architecture that is second to none
Umbrella's agile global cloud architecture delivers network resiliency and reliability to keep your performance fast and your connections secure. In addition to a growing global data center network, Anycast augmented routing, and over 1000 peering relationships, Cisco Umbrella delivers the best security protection and performance.
Integrations are built into our DNA
An open, integrated architecture brings together tools of choice with built-in, pre-packaged integrations. Get native integration across all Cisco infrastructure and the entire Cisco Secure platform and tap into more than 400 third-party integrations to extend existing security infrastructure and amplify the power of existing security investments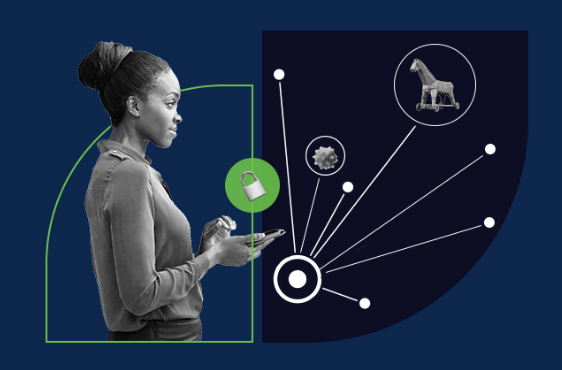 Cisco Talos tips the scales on commercial threat intelligence
Cisco Talos is one of the largest commercial threat intelligence teams in the world: they see more, so you can stop more, and act faster. They are our world-class researchers, analysts, engineers and incident responders. Talos offers unrivaled, actionable intelligence for known and emerging threats, so you're always one step ahead.