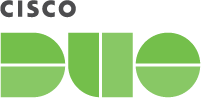 Cisco Duo Speed to Security: Deploy Duo MFA in Days, Not Months
Launch new protections quickly and smoothly, without burning through your IT team or their budget. Put enrollment and remediation in the hands of your users so your security experts are free to monitor the big picture.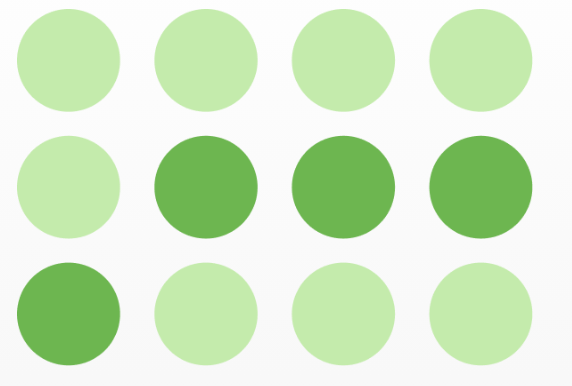 Your organization can't afford months—or years—to roll out a new multi-factor authentication (MFA) solution. And improving security often means adding staff, budget, and burden. Yes, you must protect your assets, but you also need your people focused on efforts to grow the business. With Cisco Duo, you can have both. You get the strongest MFA that's also the most user-friendly. As a comprehensive access management solution, Duo reduces friction across the board, automating processes so that end users and administrators can focus their time on moving your business forward.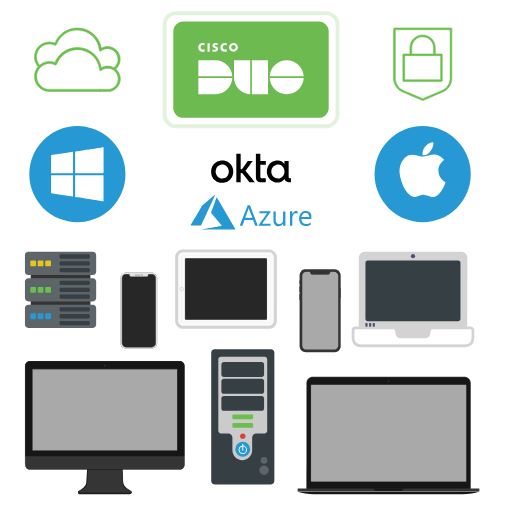 Implement Infrastructure Agnostic MFA
When deploying other solutions, you'll lose too much time handling exceptions and edge cases.
Duo, however, is identity agnostic, which means less friction for you—and your users. Duo features many native integrations and a unique ability to protect RDP, Windows Offline, and SSH logins. You can protect a wide variety of on-premise and cloud-based applications through both pre-configured solutions and generic configurations via SAML, RADIUS, LDAP, and more.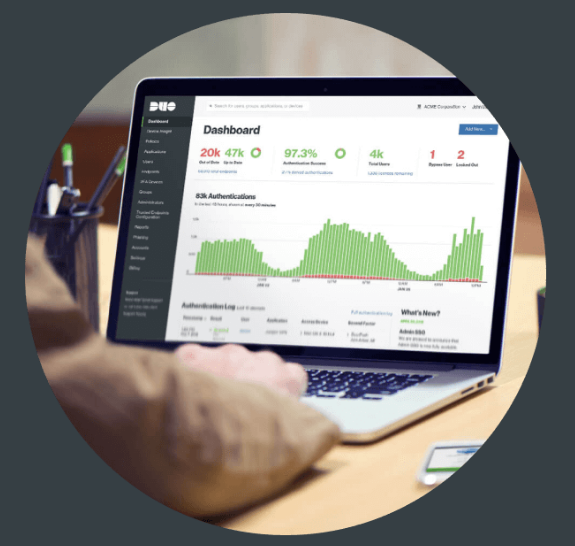 Simplify Management with Duo Policy Engine
Managing access has never been easier. Set your policies at Global, Application, and Group levels. Create granular access with fewer clicks than the competition, saving you time and reducing errors. And Duo has built out policies for almost every kind of user or device situation you could imagine:
Remembered devices
User location
Trusted endpoints
Device health
New users
Enroll with Ease
You choose what's best for your organization, whether it's a phased rollout or one big bang move. In either case, Duo makes it easy to get end users up and running. Synchronize user directories from the admin panel or via API. Set new user policies to determine pre-requisites for device health and how to handle fully, partially, and unenrolled users. Then customize and deploy enrollment emails to guide your workforce through the self-enrollment process.
Free Your IT and Security Teams
Cisco Duo empowers end users to remediate their devices and restore access in the case of accidental lockouts. The system provides clear, automated direction to get them back on track. The result? Users stay productive, and your IT and security teams can leave the Help Desk and spend their time monitoring and testing, using built-in tools to report deployment metrics, and advising leadership on your speedy progress toward stronger security.