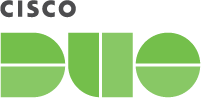 Cisco Duo Device Trust: Verify Trust of Any Device
Identify risky devices, enforce contextual access policies, and report on device health using an agentless approach or by integrating with your device management tools.
At-a-glance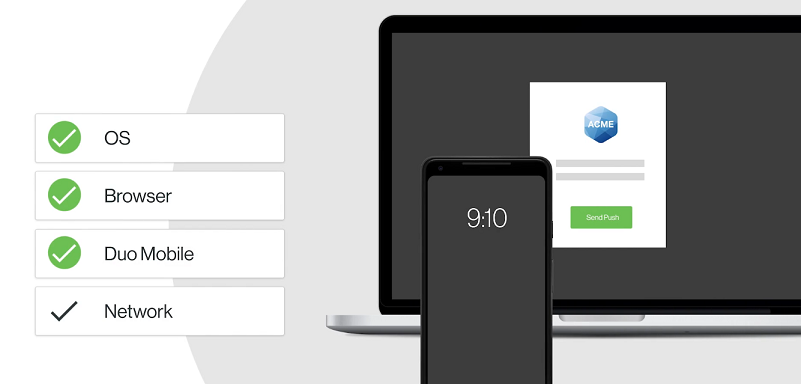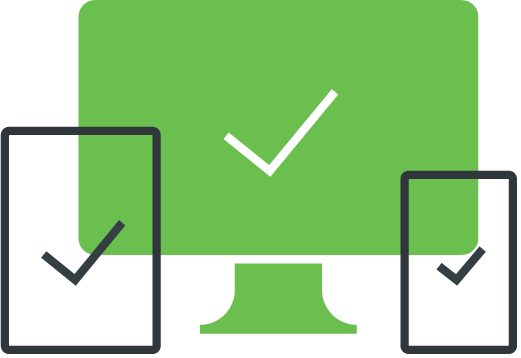 Easily assess and monitor device health at every access attempt.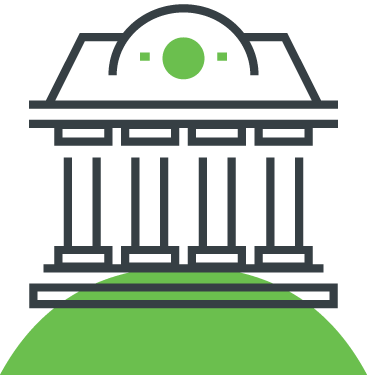 Enforce access control across managed and unmanaged devices.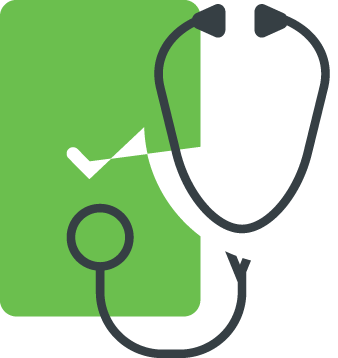 Meet compliance goals with device access policies.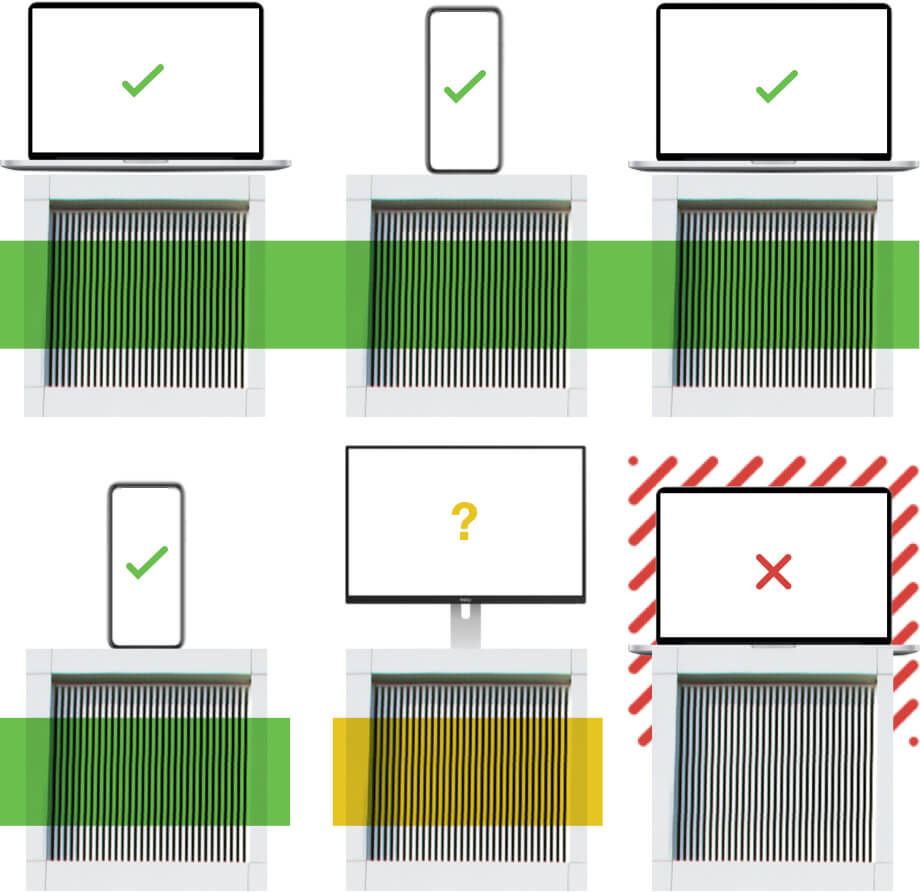 Healthy Devices Reduce Security Risk
You can't protect what you can't see. Gaining visibility into devices is the first step in establishing device trust, and it's an essential aspect of a strong zero trust strategy. Duo provides visibility into every single device on your network and enforces health checks at every single login attempt.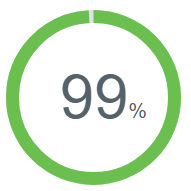 DID YOU KNOW?
Through 2021, 99% of exploited vulnerabilities will be issues known by an organization's security team for at least one year.
Gartner, Dale Gardner, 2018 Security Summit
Complete Device Visibility
Verify device health before granting access, to prevent exposing your applications to potential risk. Duo provides detailed information about both corporate and unmanaged devices, so you can easily spot security risks like out-of-date or jailbroken devices.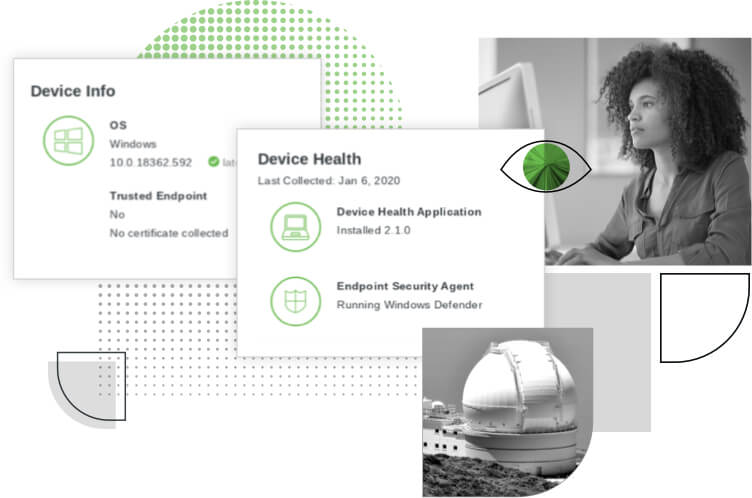 Easy Reporting and Policy Management
Duo helps you spot potential risks so you can meet compliance and adjust your access parameters for any situation. With powerful reporting capabilities and an admin-friendly dashboard, Duo makes it easy to monitor your security policies and spot anomalous login activity.
Advanced Security for BYOD
Secure access to the applications your users need, on the devices they want to use, from anywhere in the world. Full-time employees, short-term contractors and vendors alike can all get up and running with Duo quickly and easily, and granular access controls give them right role-specific permissions. The Duo Mobile authentication app and Duo's Device Health check the hygiene of your users' mobile and desktop devices at every login, to make sure they always comply with your security standards.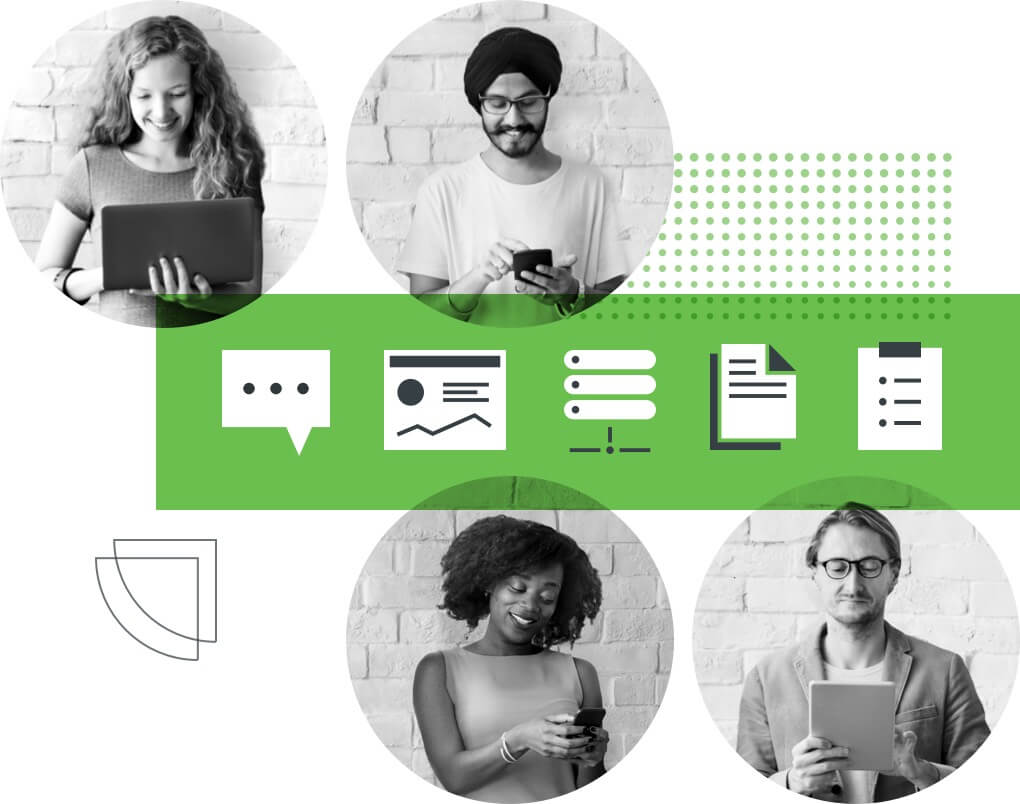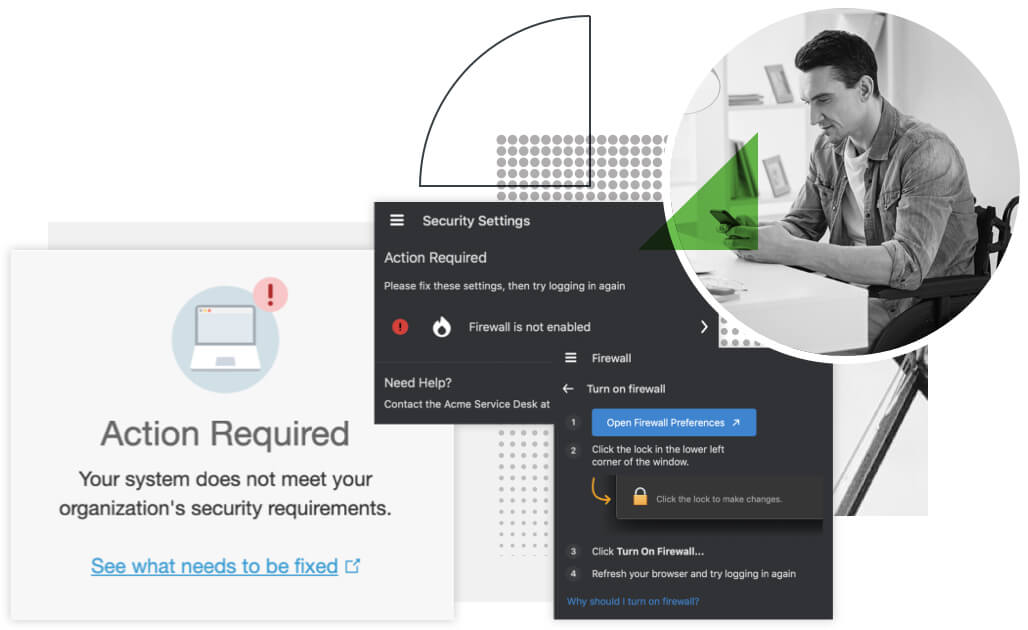 Let Users Update Their Devices
With Duo's Device Health and Self-Remediation, and the Duo Mobile App's Security Checkup, users can take responsibility for the health of their laptops and mobile devices without help from IT. Automatically send reminders when it's time for a software update, and block out-of-date devices from accessing company resources.
Securing the Workforce With Duo
Duo's mission is to secure yours. Learn more about Duo's full suite of capabilities: