Secure Access Service Edge (SASE)
An evolving network architecture requires a new security approach
At-a-glance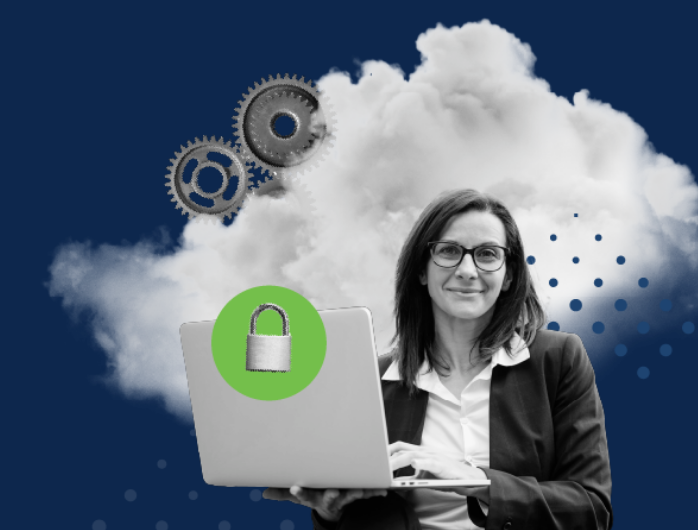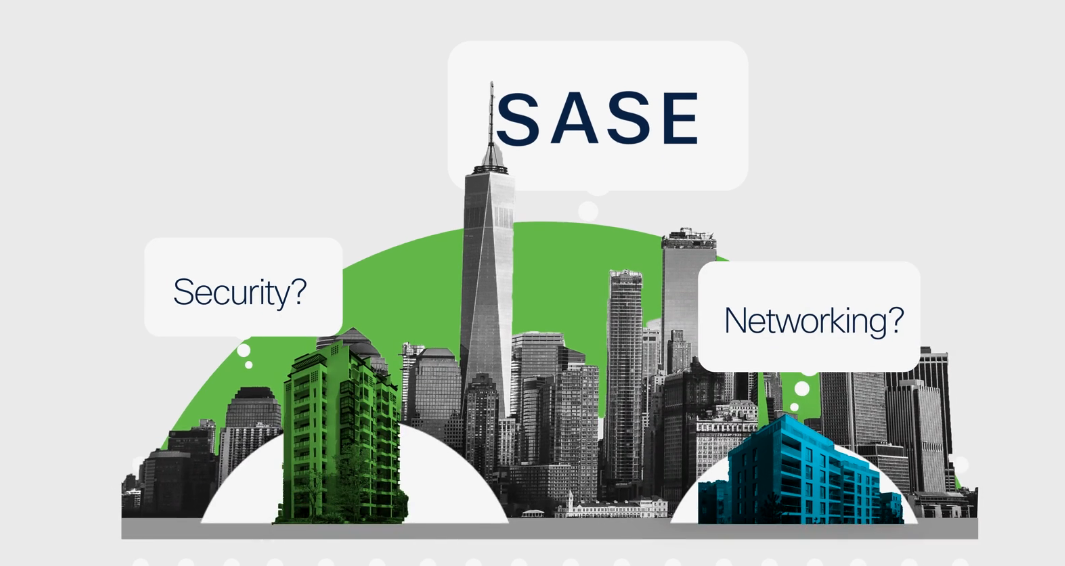 What is Secure Access Service Edge (SASE)?
The rise of remote workers, coupled with the growing push of company data and infrastructure into the cloud, prompted Gartner in 2019 to define a new approach to networking and security: Secure Access Service Edge (SASE).
SASE offers an alternative to traditional data center-oriented security. It unifies networking and security services into a cloud-delivered service to provide access and security from edge to edge — including the data center, remote offices, roaming users, and beyond. By choosing a vendor with a proven track record in both networking and security, a SASE solution can simplify daily management, offer better security protection, and improve network performance.
The key benefits of SASE
Simplify management by consolidating points solutions in a single service

Deploy with confidence, thanks to flexible consumption models that scale with your business.

Make your business more agile

Secure direct-to-internet access, cloud app usage, and roaming users across any device, anywhere

Reduce reliance on appliances, streamlining network and security operations in the cloud

Converge resources with an efficient as-a-service model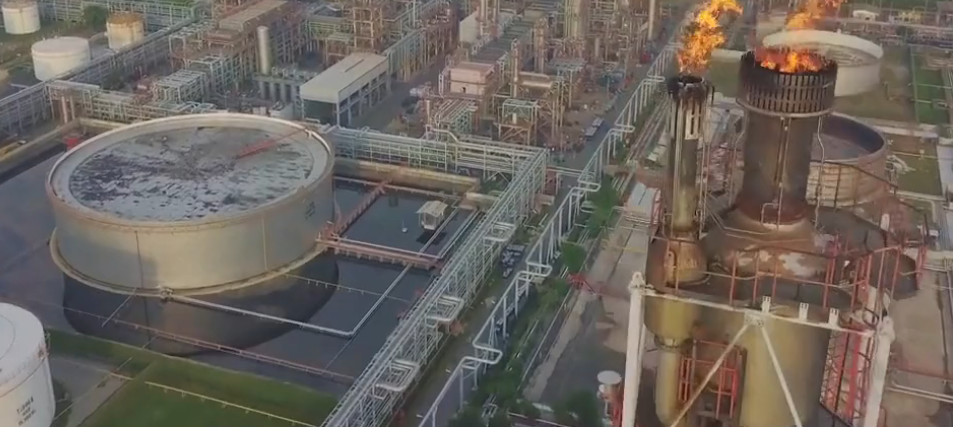 Why SASE, why now?
Securing the modern network requires a great deal of time, energy, and resources that organizations don't always have
50%
of workforce will be roaming by 2021
79%
of orgs shifting to some or all direct internet access (DIA)
76%
of orgs are looking for multifunction cloud security services
Roadmap to SASE
Figuring out the best approach for your network security can be tricky.
Which technology should you adopt? How can you reduce complexity, improve speed and agility, and ultimately secure your network better?
We'll help you navigate the gaps in your existing stack and give you easy steps to take to keep your organization safe and secure.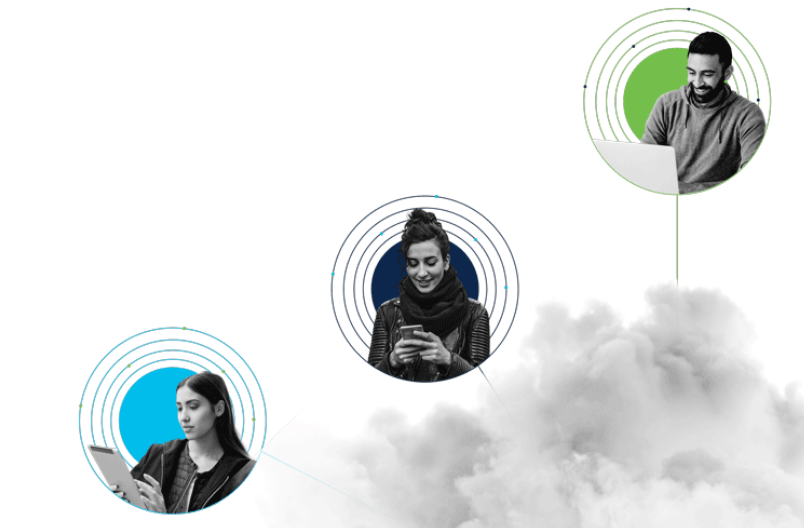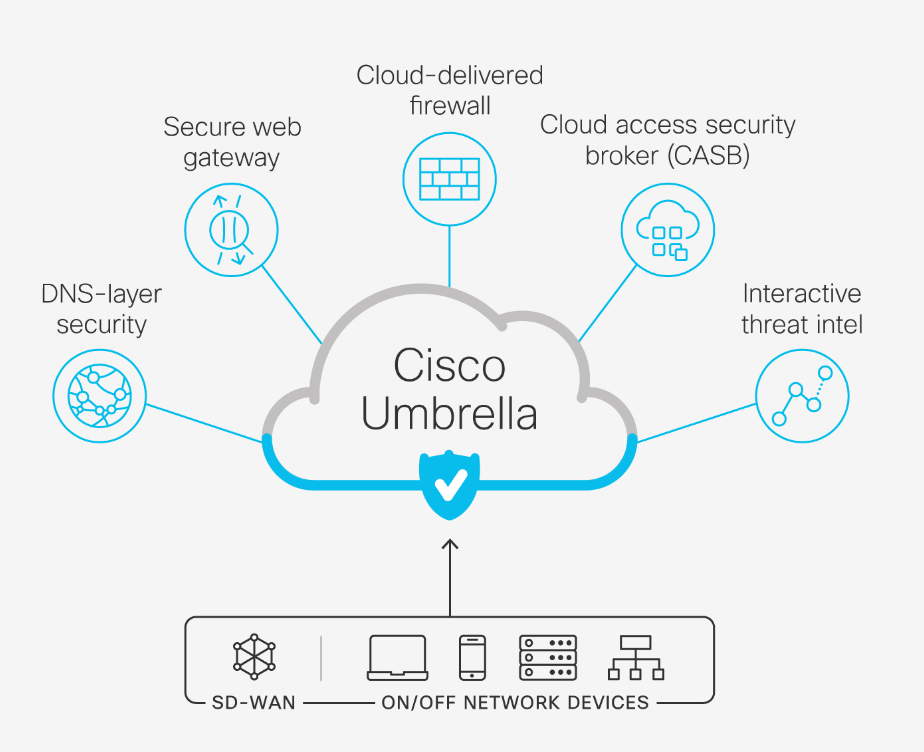 SASE simplified: Cisco Umbrella, the heart of Cisco's SASE architecture
Cisco Umbrella offers a broad set of security functions that until now required separate firewall, web gateway, threat intelligence, and cloud access security broker (CASB) solutions.
By enabling all of this from a single, cloud-delivered service and dashboard, Umbrella significantly reduces the time, money, and resources previously required for deployment, configuration, and integration tasks.