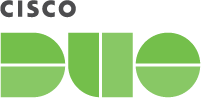 Cisco Duo Editions and Pricing
Duo delivers trusted access that is user friendly, secure and cost-effective. Explore our access management editions to find one that works for your organization.
At-a-glance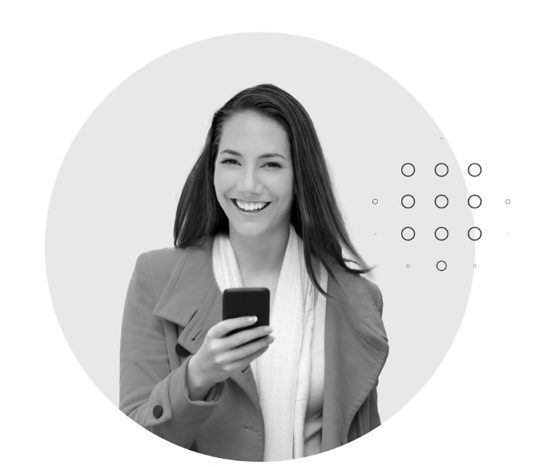 Compare Duo Editions
Your organization and workforce are unique. With three paid editions to choose from, Duo offers essentials of access management that fit your organization's needs.
Free
Free Up to 10 Users
Essentials
$3/User/Month
Advantage
$6/User/Month
Premier
$9/User/Month
MFA
Protect against stolen credentials and account take over with Duo MFA
Push Phishing Protection
Prevent attackers from bypassing MFA using phishing-resistant FIDO2 authenticators or Verified Duo Push
Single Sign-On
Log in only once to access multiple applications with Duo SSO
Passwordless
Securely log in without a password using Duo Mobile or FIDO2 authenticators
Trusted Endpoints
Check if device is registered or managed before allowing access
Device Health
Check device security posture before granting access. Provide visibility into security health of devices trying to gain access.
Risk-Based Authentication
Dynamically adjusts authentication requirements in real time based on risk signals
Threat Detection
Detect potential on-going attack attempts using machine learning-based Duo Trust Monitor
Remote Access
Securely access private resources without VPN using Duo Network Gateway