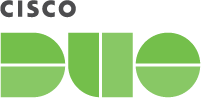 Cisco Duo for State and Local Government
Deploy Frictionless Multi-Factor Authentication for State and Local Government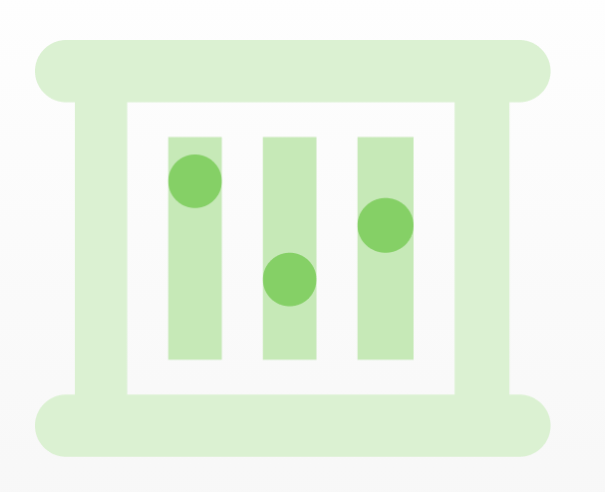 Cisco Duo protects against threats like credential phishing and ransomware attacks by preventing unauthorized access to both cloud-based and on-premises applications from any device. An array of self-service tools makes it easy to set up and maintain, so you can have the most advanced multi-factor authentication government entities need, without spending the time and budget managing a complex IT environment.
Stay Ahead of Evolving Ransomware and Phishing Threats
Duo innovates with two goals in mind: the strongest security with the least friction. Our next-level MFA government offerings protect agencies and organizations without slowing down end-users and IT administrators.

Phishing-Resistant MFA
Duo can utilize WebAuthn or FIDO2 security keys to enable facial or fingerprint recognition from a touch sensor or camera on a smartphone or laptop. Stop attackers with the one piece of identification they can't steal: you.

Gain Visibility Into Every Device
Compile a full device inventory and set adaptive access policies based on device type, operating system, encryption status and more, and ensure that these standards are met at every single login through continuous authentication.

Set Personalized, Granular Policies
Get granular about who can access what, when, and how. With Duo, you can give every user the right permissions, and ensure critical applications receive extra protection.
Control access at the application level based on user role, location, operating system, managed device status, device health status, and many more, with quick setup and easy scaling.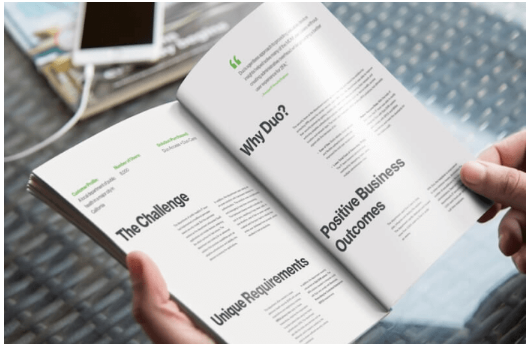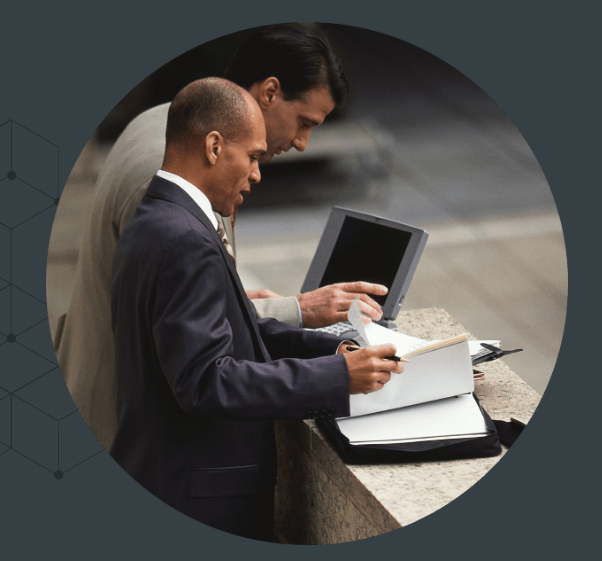 Integrate Duo with Your Legacy IT
Government infrastructures are often a hybrid of the latest technology running alongside legacy systems. Duo provides strong MFA for all of it, so you can maintain the highest level of security without having to rip and replace your current setup.
Native integrations for AWS, O365, VPN, RDP, SSH and more
Secure access for employees and contractors, BYOD and mobile devices
Supports VPN or VPN-less options, and offline MFA for Windows login
SSO for easy access to the applications your users need
Set Up and Maintain with Ease
Duo makes it easy for new users to self-enroll and continue to comply with MFA government-level security. Other more cumbersome products open the door to breaches when frustrated workers reuse weak passwords or find ways to skirt MFA government requirements. Duo makes MFA frictionless, so employees and contractors can login securely and access the applications they need.
Proving compliance has also never been easier, thanks to Duo's automated reporting functions. A full-feature dashboard and an array of standard and custom report capabilities let you answer audits in short order.