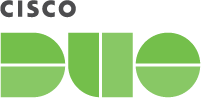 Cisco Duo for Small to Medium Business
Next-Level MFA for Small to Medium Business Security. Desktop and mobile access protection with basic reporting and secure single sign-on.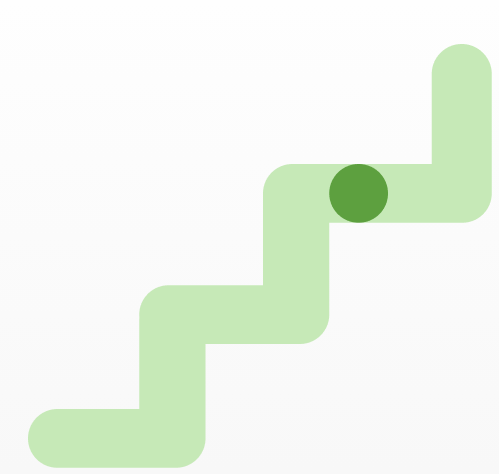 New opportunities often include new risks. Maybe you're growing a team of remote workers and contractors, or diving into lines of business that demand stricter compliance. Or you're attracting more customers – and with them, the attention of bad actors. Your company is on the rise, but that doesn't mean your IT budget is ready to manage new threats. Expand beyond MFA for small business solutions, and get big business authentication.
Automate Your Security
Cisco Duo delivers the next generation of multi-factor authentication for businesses of all sizes, without requiring you to hire and budget for a dedicated security staff. Whether you're exploring single sign-on or two-factor authentication for business solutions, put your resources toward growing your business, not your bottom line, by using Duo's automated authentication system features to keep your security up to date.

Device Health
Whether BYOD, mobile, managed, on- or off-premises, Duo has visibility into their security posture. If a user's device is out of compliance, Duo can walk them through the process to update their applications and regain trusted system access, all without submitting a ticket to the Help Desk.

Self-Service
End-users receive an email that guides them through downloading the Duo Mobile App and configuring their own device setup. It couldn't be faster, and if there are issues with their device health or a lost password, users receive clear, concise instruction for how to remediate their own access without having to contact the Help Desk.

Proactively Monitor and Verify Trust
Duo arms you with deep authentication insights and AI-driven analytics, so you can keep an eye on key security activity across your IT environment. Duo's detailed reports can help you meet compliance and track authentication activity, and Trust Monitor keeps you ahead of the curve by notifying you of unusual login patterns.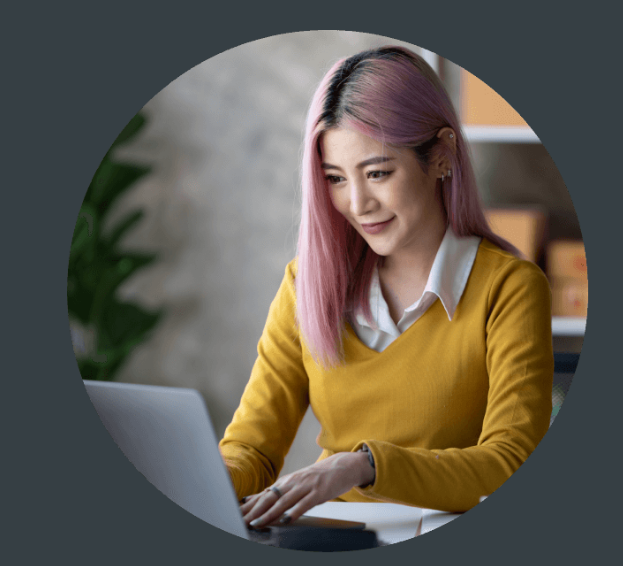 Achieve Complete Cybersecurity Coverage
Pre-packaged MFA for small business solutions may not protect your entire perimeter, and cybercriminals only need to find one vulnerability to bring your business to a halt. Duo easily integrates with every application and every device, so all the moving parts of your company keep moving, worry-free.
Native and custom app integrations
BYOD and mobile devices
VPN or VPN-less options
Single Sign-On (SSO)
Offline MFA for Windows login
Start Small, Scale Up
Start with a 30-day free trial of the actual product, not a demo version, and get familiar with our MFA, SSO, Device Health, and Device Visibility features. If after 30 days you decide to move forward with Duo, your trial configuration simply rolls over into a fully licensed version without having to reset. Duo facilitates sending enrollment emails to your team, walking them through the setup with clear direction. Updates, patches, and accidental lockouts can be handled automatically by the system, without taxing your IT team.
Meet Insurance and Compliance Needs
Most cyber liability insurance carriers require MFA to provide coverage, and Duo will help you hit the mark with little trouble. If your business works in a compliance-heavy industry, Duo satisfies the most stringent business multi-factor authentication requirements with automated, comprehensive reporting that simplify and streamline the audit process.