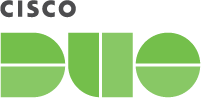 Cisco Duo: Easy, Flexible Cybersecurity Solutions for Everyone
Securing your entire organization has never been easier. Duo's multi-factor authentication (MFA), single sign-on (SSO), remote access and access control products deploy fast in any environment. We help keep companies safer than ever before with minimal downtime and optimized productivity.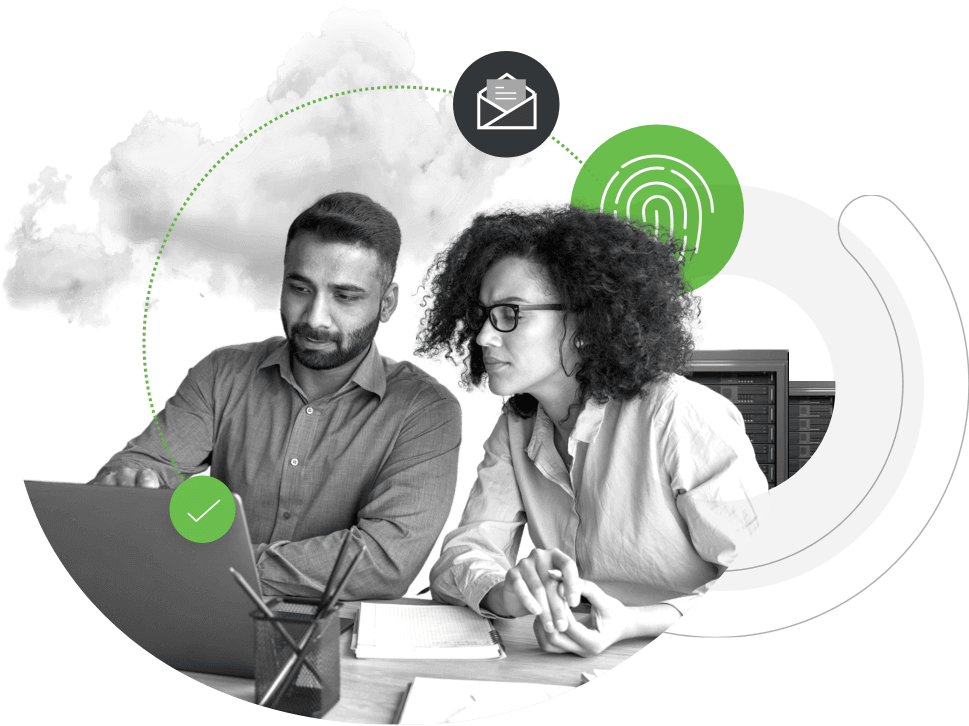 Cisco at Black Hat USA
Connect with us at the Cisco booth #1532 to see a live feed of the Black Hat NOC, chat with our Cisco Talos Intelligence researchers, and earn a spot on the leaderboard with our lock-picking contest.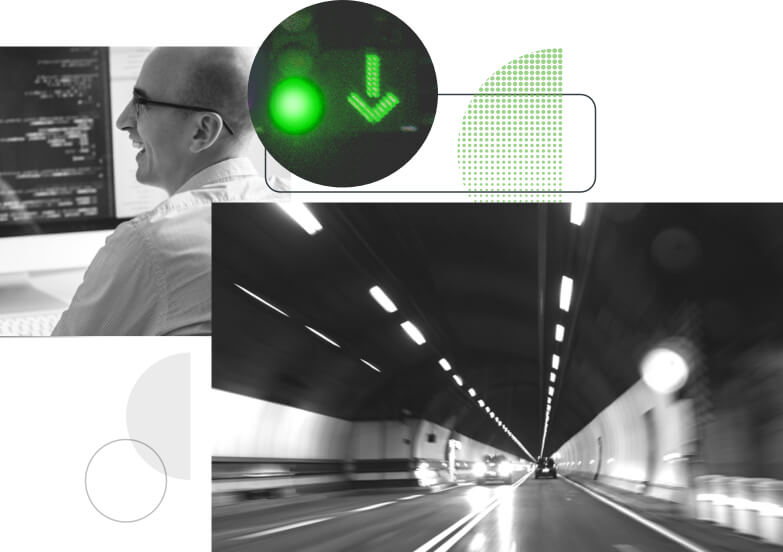 Duo Editions: Strong Security That Powers High Productivity
Cyber attackers are increasingly targeting gaps in weaker multi-factor authentication (MFA) implementations. That's why Duo is bringing protection previously available only in Duo's most advanced edition to every Duo customer.
The editions lower the total cost of ownership, decrease risk of breaches and improve user productivity. Only Duo delivers peace of mind with strong security and increased productivity at an unmatched value.
Simple Tools for Complex Security Needs
Duo's MFA (multi-factor authentication) and 2FA (two-factor authentication) app and access tools can help make security resilience easy for your organization, with user-friendly features for secure access, strong authentication and device monitoring.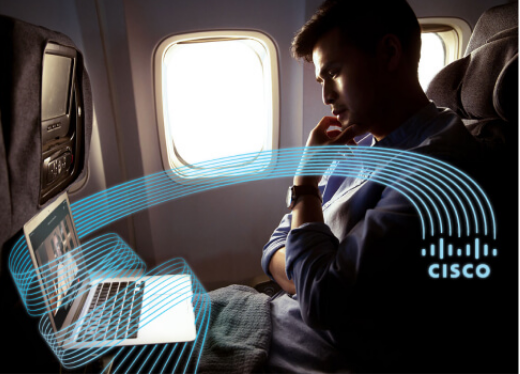 Get Duo — and so much more
Build on Duo's strong authentication and device trust protections with more layers of defense against phishing and web-based attacks — in one step and all available as part of Cisco's Security Step-Up promotion. Here's your chance to secure all of your critical attack vectors — email, web traffic and credential theft.
Best 2FA App!
Duo was recently named the best two-factor authentication app by the New York Times Wirecutter! With easy onboarding, optional backups and regular updates, Duo Mobile is the go-to app for simple, secure two-factor authentication.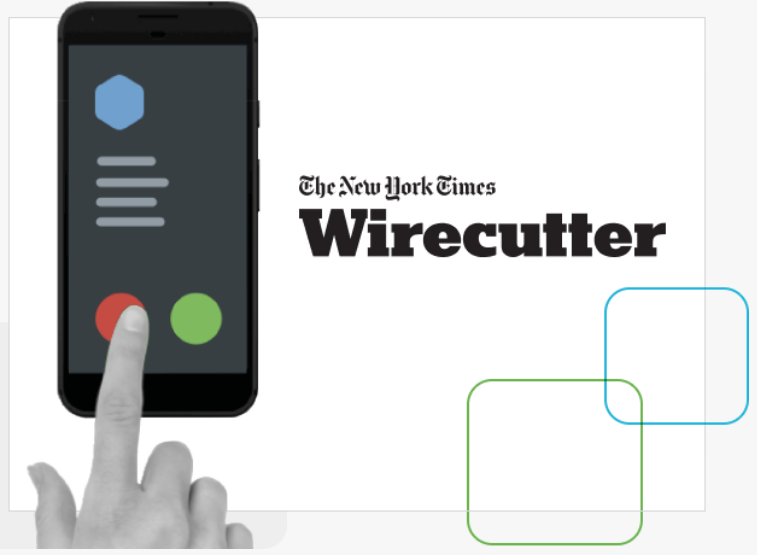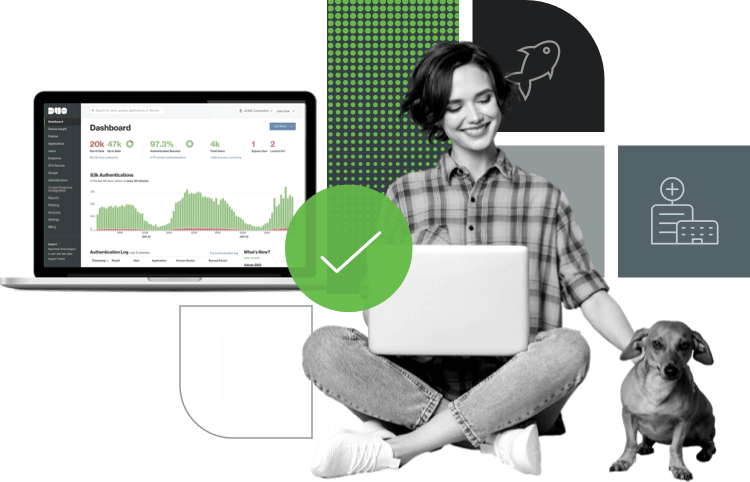 Use Cases for Simple Security Strategies
Zero Trust: Secure the perimeterless, work-from-anywhere world with Duo's Zero Trust capabilities for the workforce.
Passwordless: Give users a frictionless login experience, while strengthening against overall security risks.
Phishing Prevention: Secure your workforce against phishing attacks with strong multi-factor authentication, device trust and more.
Supporting Your Security Goals
Meet Compliance with Duo: Meet requirements for compliant, effective security in your industry and company.
Duo Documentation: Duo supports your devices and applications with easy-to-use installation and configuration documents.
Duo Care and Duo Quick Start:Our experts are at your service with premium user-friendly customer support.