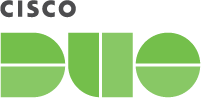 Cisco Duo Complete Coverage: Authenticate Every User, Every Device. Anywhere and Anytime
Cisco Duo closes the gaps in your security perimeter. Through countless integrations and innovative device visibility features, you can bring every user and every device under one secure roof. No exceptions.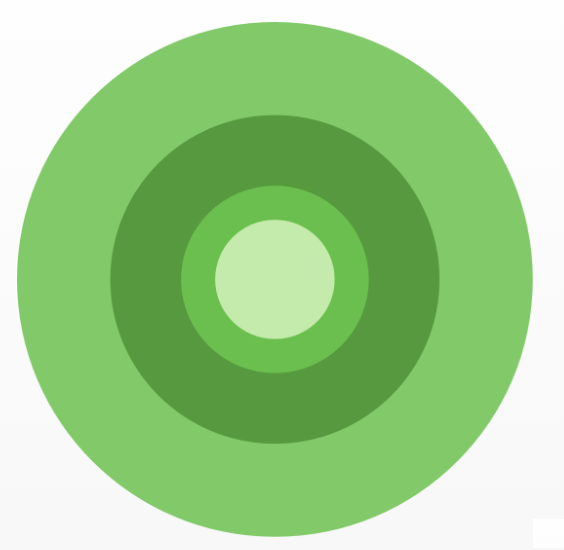 In today's hybrid work world, employees and external partners are logging in from a variety of devices and contexts. The systems they access may range from modern cloud architecture to that one legacy server collecting dust in the coat closet. So many degrees of freedom open the door to attackers.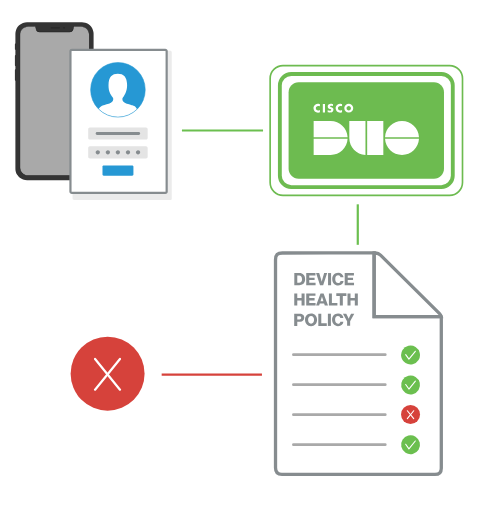 Device Trust: When Verifying Identity Is No Longer Enough
Validating users is only one part of a zero trust approach. Credentials can be compromised, so a strong MFA solution must also confirm that the login device is trustworthy. Duo's endpoint device health and Duo mobile apps check, log, and advise your security and compliance teams of suspicious devices attempting to gain access to your environment.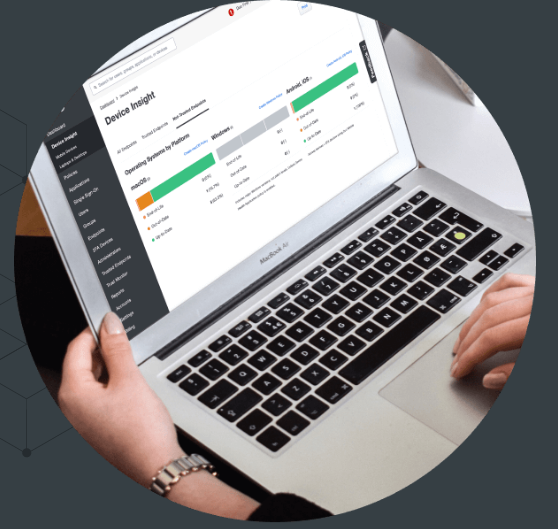 Integrate Across Your Ecosystem
Cost is certainly a key factor when shopping for an access management solution, but a free product that only protects its own bundled ecosystem is an incomplete solution. Duo protects all your applications, no matter where they live. Our out-of-the-box integrations include:
VPNs: Cisco, Citrix, Juniper, Palo Alto
Cloud apps: Microsoft Office 365, Salesforce, Google Apps, AWS, Box and more
On premises and web apps: Epic, RDP, SSH, UNIX, Wordpress and more
Windows and Mac logon support for both online and offline access
Custom apps and services: Python, .NET, Ruby and more
Go VPN-Less with Duo Network Gateway
Too many remote employees can bog down VPN access for everyone. Duo Network Gateway is a remote access proxy that provides a consistent login experience for users without exposing sensitive applications to unnecessary risk and ensuring only authorized users can gain access. Easily define granular access control per web application, set of SSH servers, and user groups, without the drain on bandwidth.
Identify and Remediate Risky Devices
Duo Device Insight reports on which devices are out-of-date, managed or unmanaged, BYOD, jailbroken, rooted, encrypted, and more. Administrators can quickly and easily identify which endpoints pose a greater security risk to your organization. Confirm your users are using biometrics, lock screens, passcodes, and the latest browsers and operating systems. If a device is found to be out of compliance, Duo Device Health will guide users through the update process. Easily ensure compliance with firewalls, passwords, encryption, and endpoint security agents with no need to involve your IT team.